MOUNTAIN LIVING AT ITS BEST
Caesar's Head has long been a destination for folks around South Carolina and elsewhere as an escape from the normal pace of life. At 3200+ feet above sea level, the summers can be 10-15 degrees cooler than other cities in the region.
Situated on the edge of the "Blue Wall", the views are magnificent.
Another factor that makes this area so special is the quiet and privacy with well over 13,000 acres of protected state property, which limits further development.
Weekends away with special friends and family create opportunities to:
fly fish, cycle the mountains, hike over 100 miles of easy to strenuous trails, tennis, shop in local towns, concerts at the Brevard Music Center, tube down the French Broad River, swim, read a book on a quiet porch, eat a wonderful meal in a nearby restaurant, take a nap – the options are endless.
Easy drives from Greenville (45 minutes), Columbia, SC (2.5 hrs), Atlanta (3 hrs), Charleston (4.5 hrs), Clemson (1 hr). So…whether it's a home with a magnificent view or a quiet cabin in the woods, Caesar's Head offers opportunities to create memories and a lasting legacy for you and your family.
FEATURED PROPERTIES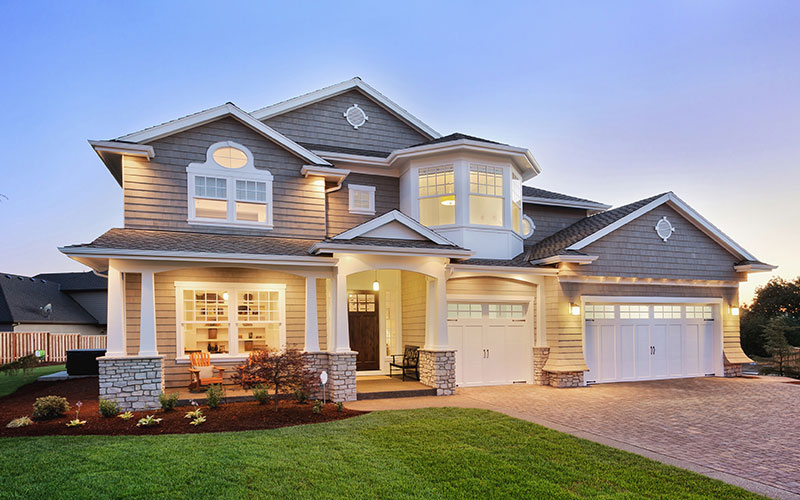 ADDRESS
3 Bedrooms, 3 Baths
MLS #0000000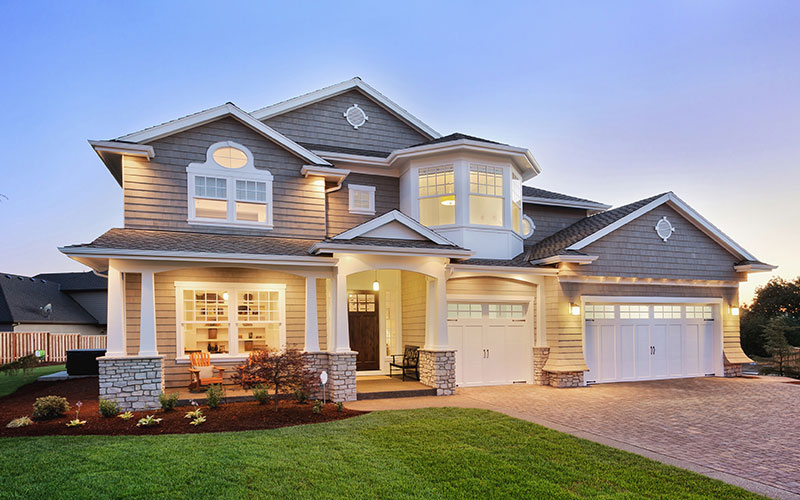 ADDRESS
3 Bedrooms, 3 Baths
MLS #0000000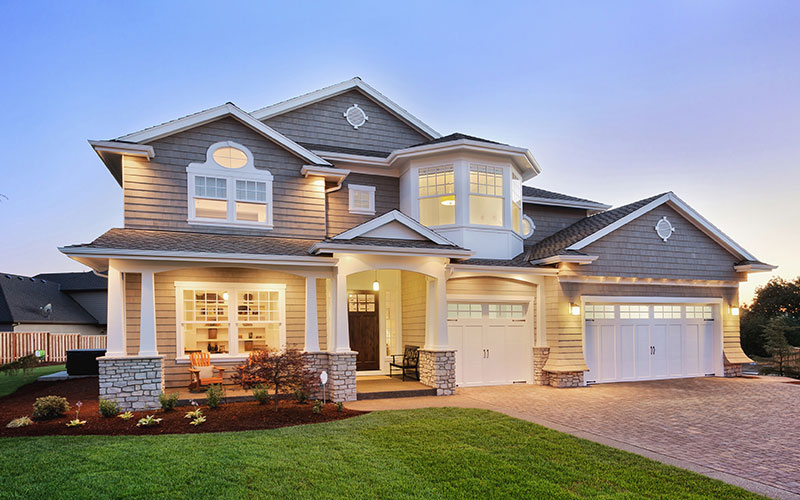 ADDRESS
3 Bedrooms, 3 Baths
MLS #0000000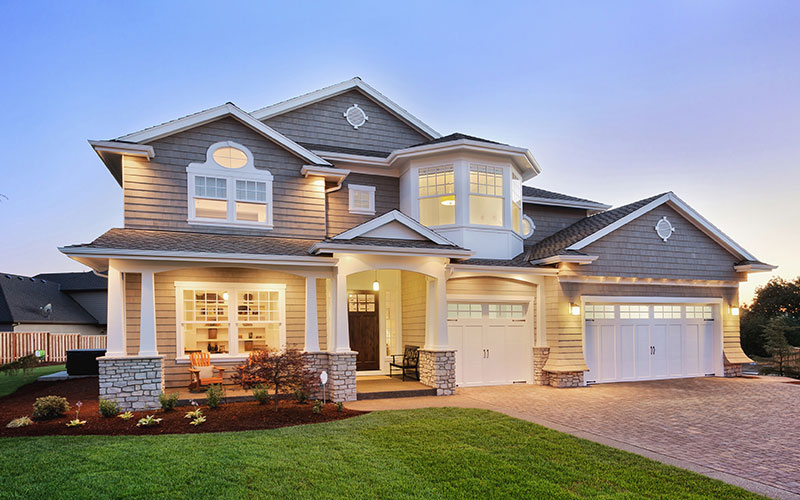 ADDRESS
3 Bedrooms, 3 Baths
MLS #0000000