I service the Greenville area, including: Greer, Mauldin, Taylors, Travelers Rest, Simpsonville, outlying suburbs, and the Mountains of SC. I apply my Greenville Real Estate market knowledge to every client, making their experience with me unique and intentional.
Trusted, connected and respected: I work to exceed the expectations of my clients.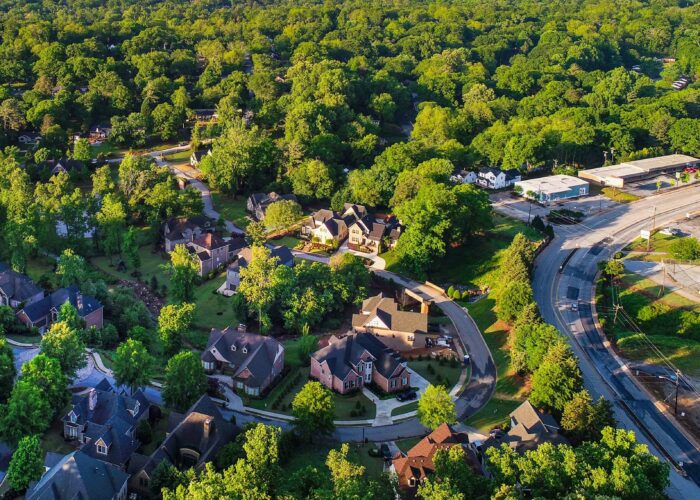 Residential Real Estate
I understand that you're not just looking for a house, you're looking for a home. I want to learn what homes feels and looks like to you. My real estate knowledge complemented with my experiences of raising a family in Greenville, allow me to not only appreciate great locations, but to provide insights on what lifestyle may fit with my clients. My clients' residential estate goals become my goals.
New Home Communities
There is a power in community. With knowledge of the marketplace, connections with well-respected builders and developers, and deep appreciation of locality, I have cultivated a niche for upscale new home communities. I want to help you find the community that allows you to grow and flourish in Greenville.
My Communities

Nestled next to Greenville's lively West End, Augusta Walk combines the amenity of in-town living with the luxury of a private subdivision. A charming stroll through Greenville, both old and new, is right at your doorstep.
More

This 22 home subdivision along the Swamp Rabbit Trail is across from Cleveland Park, and blocks from Downtown Greenville. Bill and Pace Beattie are excited to create a lasting legacy with the 7.662 acre Woodland Park Subdivision.
More
Caesars Head
With ample access to stunning mountain properties, I have the ability to connect clients with unique real estate locations and opportunities. My connection with the beautiful Caesar's Head mountain goes deeper than just coveted acreage. In addition, my ownership of a personal home in Caesar's Head and role as the Former Chairman of the Board for the Caesar's Head Community Center, my family has amassed 100 years of history there. My knowledge and experience of this mountain is invaluable.